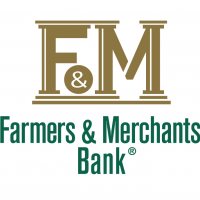 Make Your Payment Online
San Miguel Catholic School uses Farmers & Merchants Bank to manage all tuition payment plans. Parents can check on the status of their account, the schedule of payments still to be made, a listing of payments already made, and a complete listing of all activity through their account.
For further assistance or questions about enrolling to Farmers & Merchants Bank, please contact the school office at (213) 306-8085.