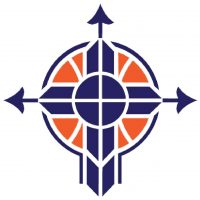 We recently received a generous grant and new amazing Wilson Brand sports equipment from Saint Sebastian Sports Project!
It is thanks to the generosity of organizations like these, that our students are able to stay healthy and live an active lifestyle by participating in our Physical Education and Sports Program.
Data shows that students who participate in organized sports are more likely to succeed and develop necessary skills to overcome challenges in life; all while, enjoying higher self-esteem and creating life-long friendships through a little friendly competition.
Thank you Saint Sebastian Sports Project!