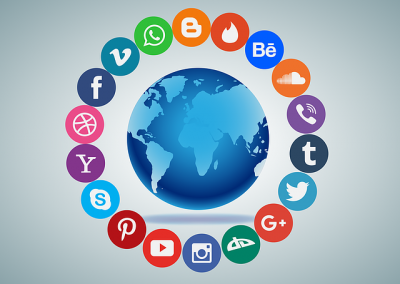 @SMSWatts is live and trending! Get the latest school news, download your favorite pictures, and stay connected with your friends and alumni!
Follow us on Facebook, Instagram, Twitter, and show us some love on Yelp! Visit our different platforms and help promote the school through your likes, hearts, retweets, shares, and reviews! Remember to always be cautious and responsible whenever using social media or any public platform.
For additional information, please contact the office or Mr. Diaz.
See you online!