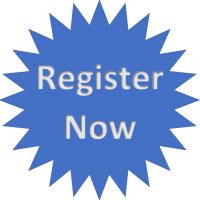 Although tours have been temporarily postponed due to COVID-19, we are still registering students for 2020-2021!
Submit an inquiry form and we will happily contact you to discuss what makes San Miguel Catholic School one of the best schools in Los Angeles. We will go over our innovative Blended Learning Curriculum, Extracurricular Activities, Financial Assistance opportunities and support you during the enrollment process.
But don't wait too long, spaces are limited for our full-time Transitional Kinder to 8th Grade and tend to fill up quickly.
We look forward to speaking with you!
New Student Registration Fee:
For any questions, email Mrs. Aguirre or call (213)306-8085.
Thank you for making your child a priority.