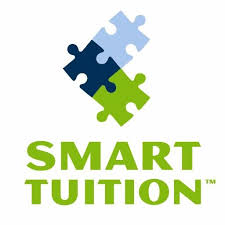 Make Your Payment Online
San Miguel School uses the SMART Tuition Management Program to handle our payment plans. If you pay your tuition through SMART Tuition Management, you can check on the status of your account, the schedule of payments still to be made, a listing of those payments already made, and a complete listing of all activity through you account.
» Click here to access your account
NOTE: If further assistance is needed to enroll or access SMART Tuition's Management Program, please contact the school office.